The men's department is intended to involve adult men in serving God within our congregation. Through services, gatherings, retreats, outings, etc., men develop into better home leaders as priests and priests within the Church.
The department's goals are:
Increase intimate and personal relationship with Christ in the gentlemen's department.

Increase fraternity within the department.

Increase the department's pastoral support.
PRESIDENT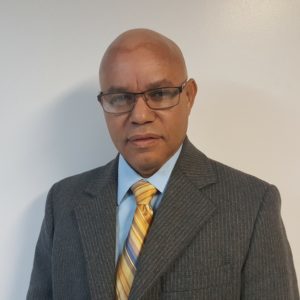 Vinicio Tavarez
VICE PRESIDENT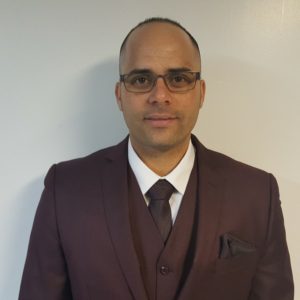 Amaurys Tavarez
SECRETARY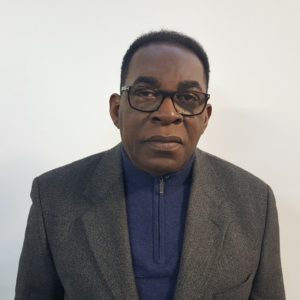 Norberto Gervais