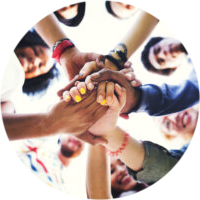 In John 3:16 Church our goal is to empower our youth. We grant our youth freedom of expression within the rules and instructions of the church. We are the support and motivation of the young people of today who are not only the future but the present. Join us in our monthly services, as well as our fun-filled activities in and out of the church. May God bless you and keep you in your favor that never ends.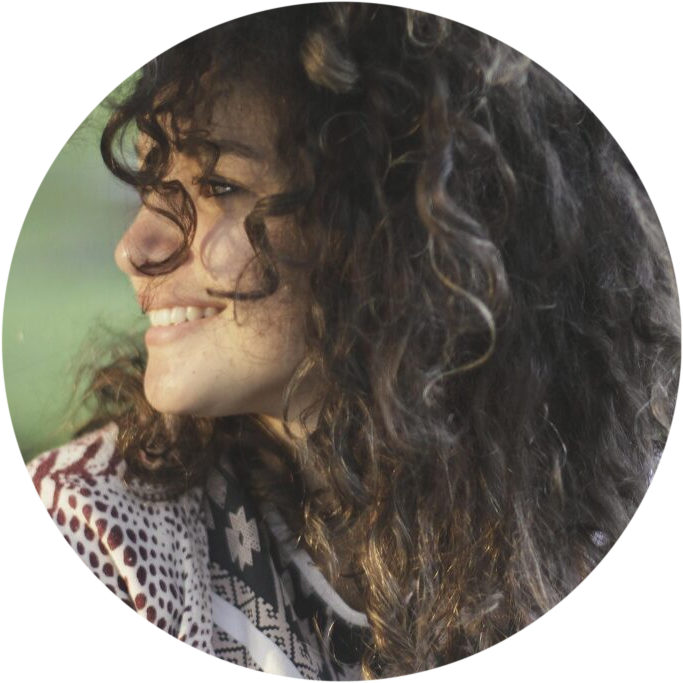 The purpose of this ministry is that ladies come to know Christ and to feel valued in this community and to worship Christ freely, while the community be an example and win more souls for Christ.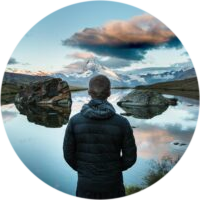 The men's department is intended to involve adult men in serving God within our congregation. Through services, gatherings, retreats, outings, etc., men develop into better home leaders as priests and priests within the Church.
The department's goals are:
Increase intimate and personal relationship with Christ in the gentlemen's department.

Increase fraternity within the department.

Increase the department's pastoral support.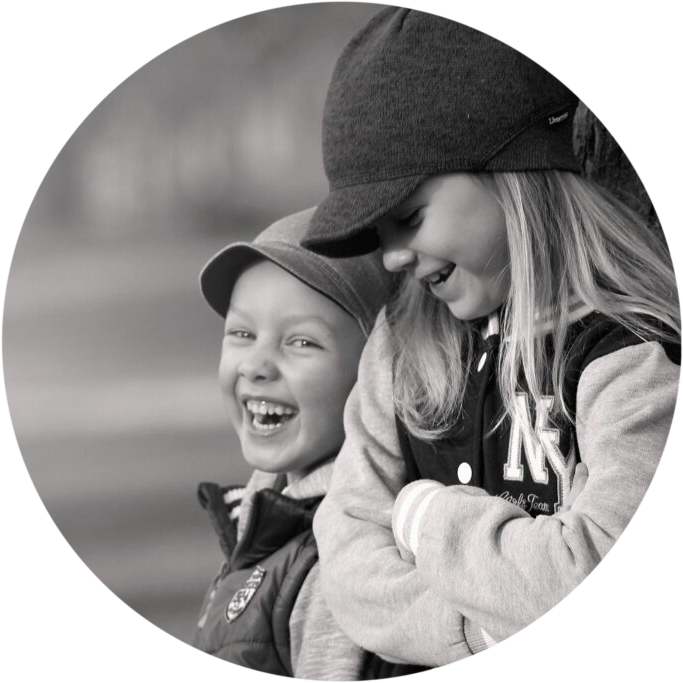 In the church John 3:16 we are blessed with so many cute children of different ages. The Lord has blessed these children with having their own service just like the adults every fourth Friday of the month. In the church, service and preaching are done so that each child can understand and relate to experiences of their daily living with stories and example from the Bible. Children enjoy fellowship by having events where they spend time together, evangelizing, preaching, praising, interceding, and worshiping the Lord in their service. All children are invited, their services are always joyful because they are made by children.
"Jesus said, "Let the little children come to me, and do not hinder them, for the kingdom of heaven belongs to such as these." – Matthew 19:14 (NIV)
May God bless you greatly,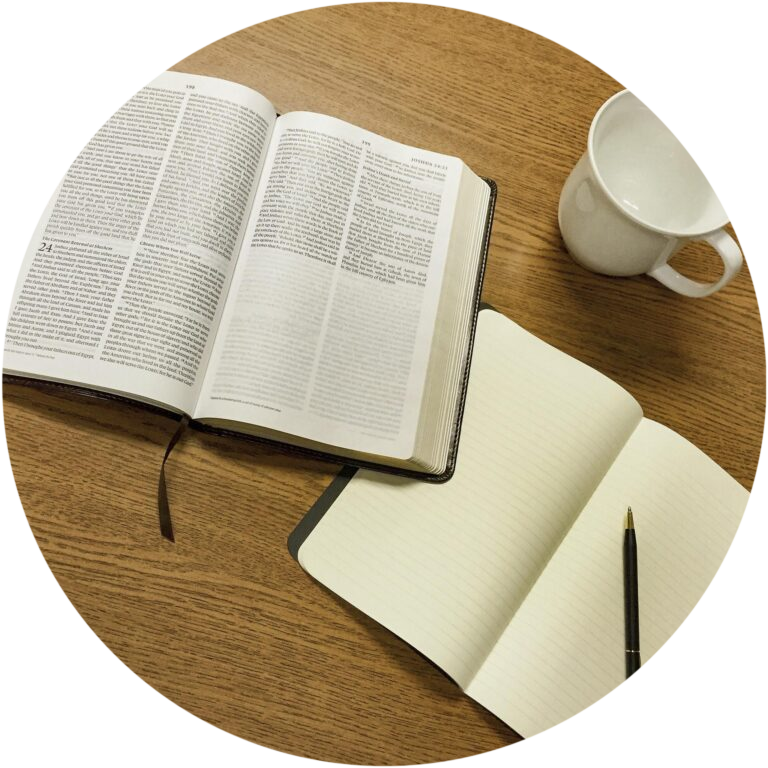 Sunday school is the heart and the vertebra of the church. The Sunday School Department, under pastoral direction, seeks to lead all of its students to Jesus Christ, to learn how to listen to the Holy Spirit of God, to know the will of God for our lives through His Holy Word, to make leaders, teachers, pastors, evangelists, missionaries and more importantly, to learn how to be doers of the Word of God and not only hearers of it. All Sunday School lessons have their application for today. What is the use of studying the Word of God if we do not know how to live it in our daily lives? I cordially invite you to spend a morning with us and search the Scriptures and discover what God has for you.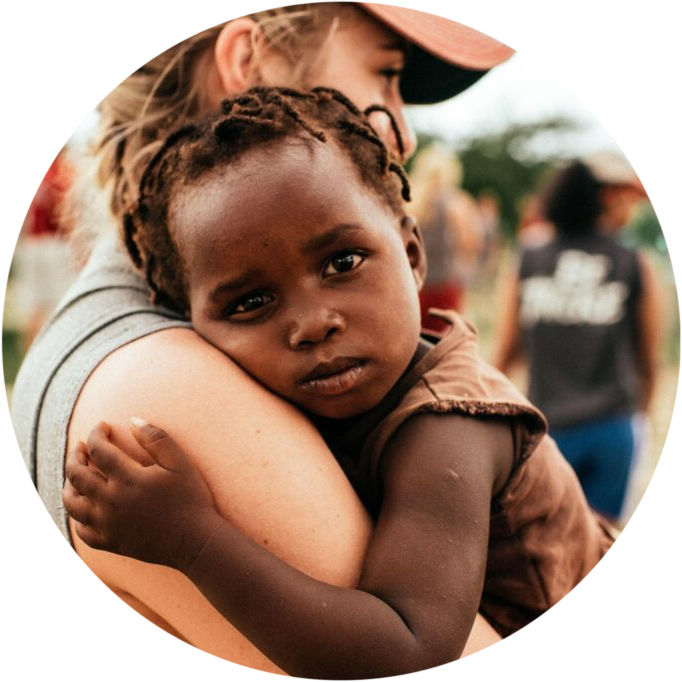 In John 3:16 the purpose of mission ministry is to bring the gospel to lost souls either within the city or in distant lands.
"Go ye therefore, and teach all nations, baptizing them in the name of the Father, and of the Son, and of the Holy Ghost: Teaching them to observe all things whatsoever I have commanded you: and, lo, I am with you always, even unto the end of the world. Amen." Mathew 28:19-20 (KJV)
SECTIONAL & DISTRICT MINISTRIES
We exist to seek, embrace, and disciple youth to Him. Jesus told his disciples to GO; today He calls us to SEEK out. We need to go and seek out where God is working. It may be in a school, in your home, or in your neighborhood. Where do you see God working?
Jesus told his disciples to MAKE; He calls us to EMBRACE. We need to embrace the hurt and the lost. We need to embrace the young person who is navigating through their journey; to embrace them no matter what the cost, to tell them that they are loved and that, most importantly, God loves them and sent His Son Jesus Christ to die on the cross.
The National Men's Ministries Department exists to partner with leaders in equipping and resourcing the church to create environments that encourage the development of The Spirit-Empowered Man.
Today like never before, women are hurting. They are overwhelmed with responsibilities and inundated with lies. Many come from unhealthy and dysfunctional backgrounds that have left them ill-equipped to handle life's pressures. Due to heavy responsibilities and dissolving families, many women feel isolated and lonely.
When a woman walks into a church, she is looking for someone to care, encourage, and listen to her—she desperately needs the Body of Christ. She wants to know that she is not alone, and she needs the hope that a personal relationship with Jesus can provide.…more info
BGMC is the mission's education program for all kids in the Assemblies of God. BGMC equips kids to know, to care, to pray, to give, and to reach the lost. We have a two-fold purpose, to reach the children of the world and to create a heart of compassion in kids.
Girls Ministries is a church-based discipleship program that has a legacy of godly women coming alongside girls, guiding them on a path to become mature and godly women. Our goal is simple: To see every girl moving toward a deep relationship with Jesus Christ, and to realize her importance and potential in the kingdom of God.
The Royal Rangers program is an activity-based, small group church ministry for boys and young men in grades K-12. Our mission is to evangelize, equip and empower the next generation of Christlike men and lifelong servant leaders. We provide Christlike character formation and servant leadership development for boys and young men in a highly relational and fun environment.
The Royal Rangers program is a cross-generational ministry that interconnects well with children, youth and adult ministries and fits easily into the fabric of pastoral vision and into the flow of church ministries. We affirm the male hands-on, interactive learning style by featuring an intentional discipleship journey for boys and young men based on their unique design, needs and interests. Every meeting, outing or service activity is designed to encourage boys and young men in their walk with God.